Commercial Pressure Washing in Lake Alfred, FL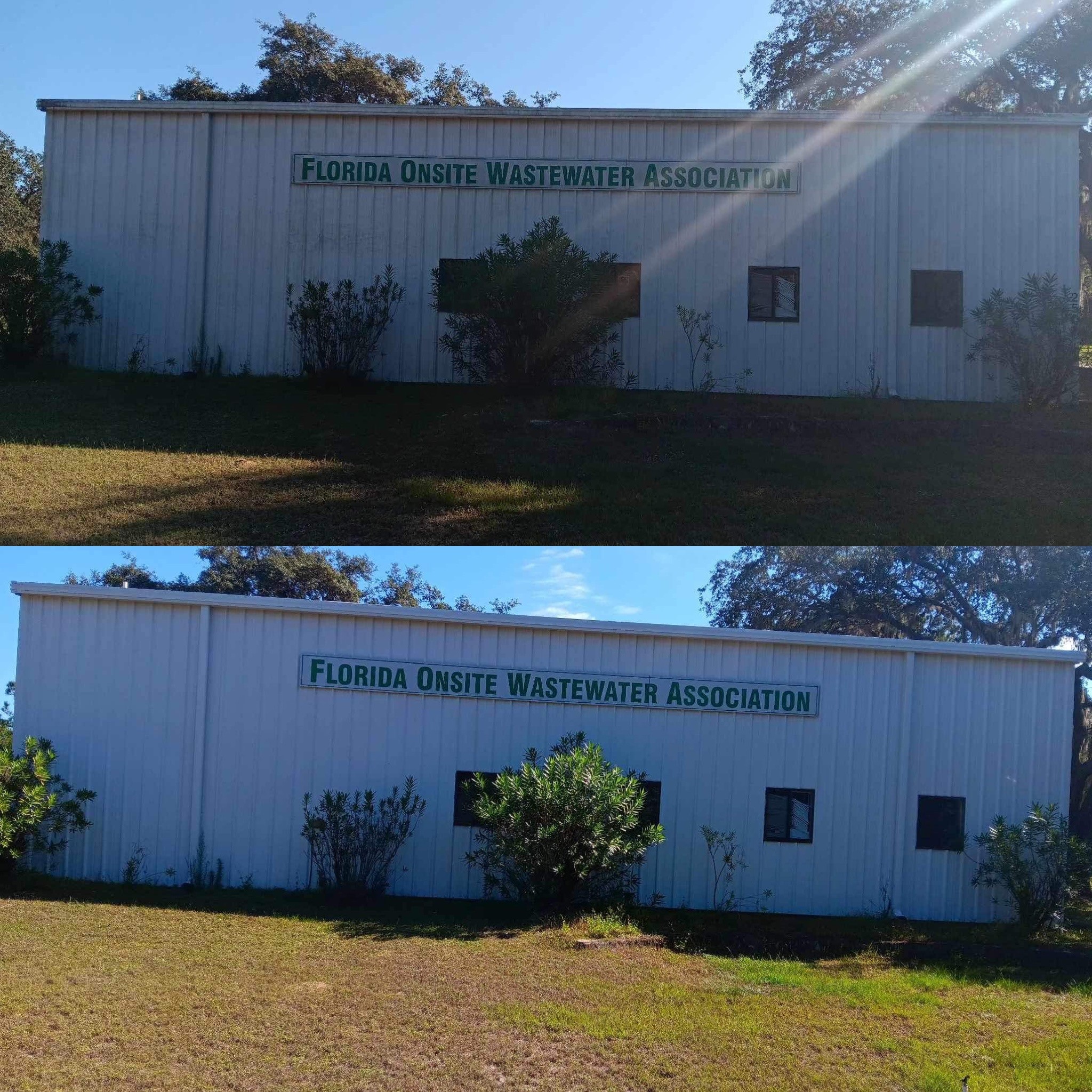 How much does commercial pressure washing cost in Lake Alfred, FL?
The cost of commercial and residential pressure washing varies based on the size of the project, the surfaces being cleaned, and how dirty the surface is. Although it is difficult to choose a one size fits all price, we can usually give a free estimate over the phone for most pressure washing projects.
We pressure washed this 2500 sq ft metal commercial building in Lake Alfred, FL and truly brought it back to life. We were able to remove all mold, mildew and algae from the metal surface by using a detergent solution and pressure.
Call or text us today for your free commercial pressure washing estimate in Lake Alfred, FL.
Project Image Gallery
Contact Solomon and Sons Pressure Washing to Wash Your Winter Haven Home Today!