Commercial Pressure Washing in Auburndale, FL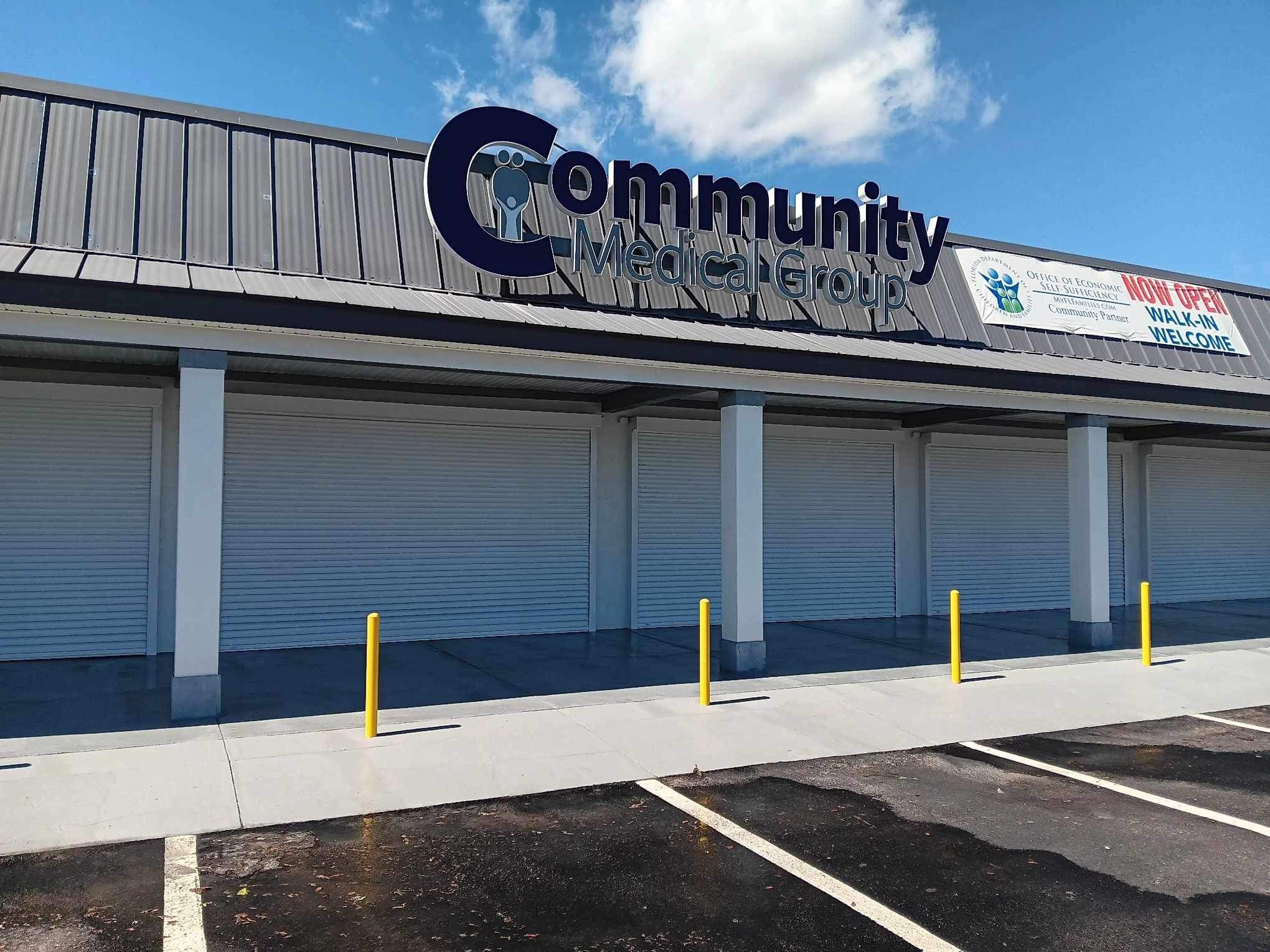 What benefits do I get from hiring a professional pressure washing company?
Keeping your business exterior clean and professional looking can be a difficult, tiring task. As a business owner, manager, etc, you already have so many things to worry about, the exterior of your business shouldn't be one of them. Birds, pollution, mildew, graffiti, gum, grease and dirt are all working against your business exterior being clean at all times.
When hiring a professional pressure washing company to clean your business in Auburndale, FL, you are ensuring that you will get rid of marks, streaks and stains.
Commercial pressure washing your business will extend the life of your building. Bird droppings, mold, mildew, algae and dirt can wear away at your business causing rot or further damage. Pressure washing your business once a year will reduce the chances of early repairs. Pressure washing your commercial business can also prevent injuries by ridding the floor and common spaces of dirt, promoting a healthy professional environment. But the most obvious reason people choose to pressure wash their commercial business is to ensure a more welcoming look for customers and clients. A clean business is an inviting business and will ensure your company will continue to thrive.
Call us today for your free commercial pressure washing estimate in Auburndale, FL.
Project Image Gallery
Contact Solomon and Sons Pressure Washing to Wash Your Winter Haven Home Today!